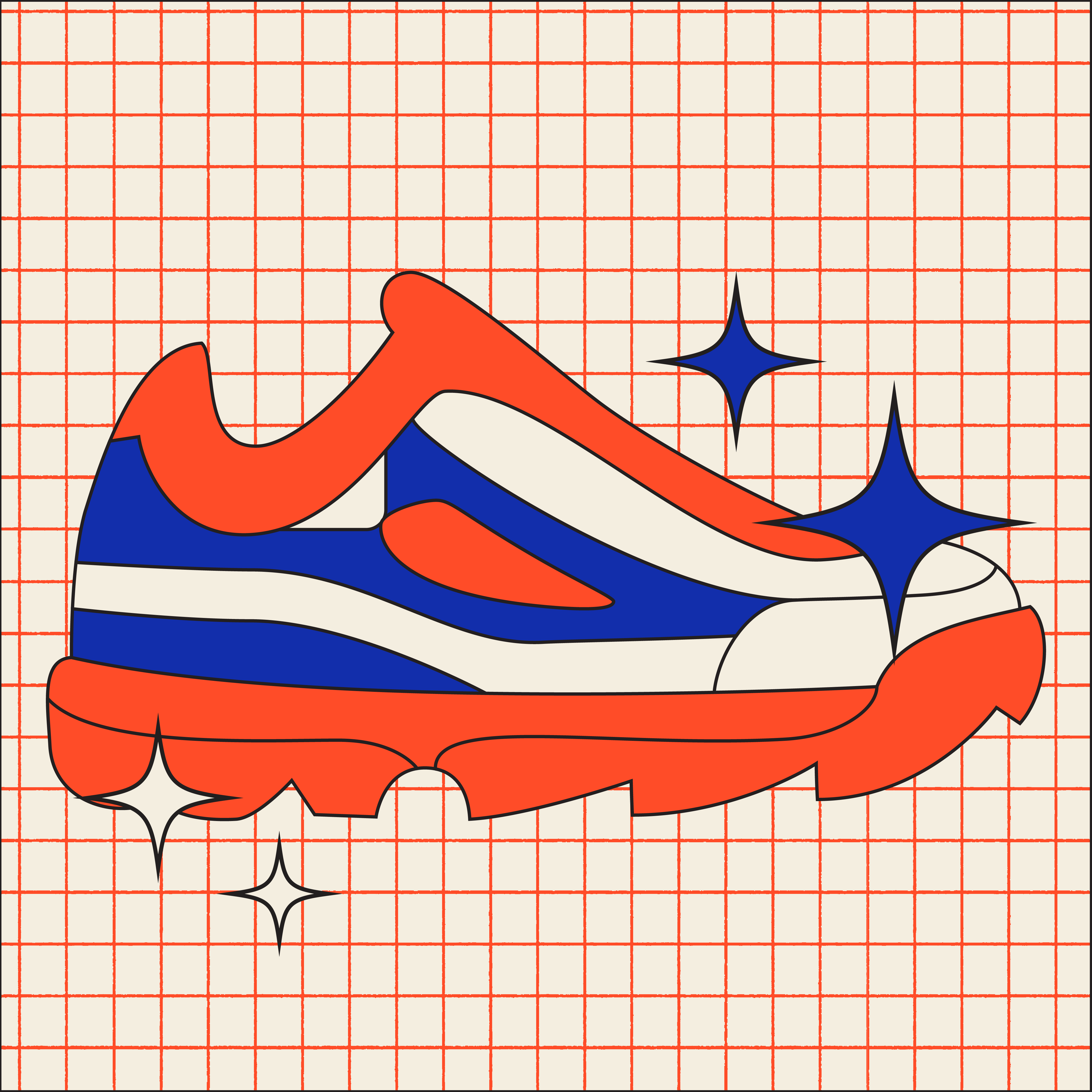 What's going on
Private sellers, brands and retailers
What to expect:
Rare sneakers
Raffles and exclusive sneakers releases from major brands
Sneaker Stories - talks with sneaker heads, tips & tricks
Exhibition - art created around sneakers
Customization stations
Games Areas
Food, drinks, fun
SNEAKERS
Romania's biggest sneaker event is happening in June in Bucharest. This will be the largest market for trading exclusive sneakers.
The event will accommodate over 50 private vendors as well as major sneaker retailers. Sneaker collectors can meet up, trade & socialise.
You will also find special discounts and loved kicks brought to you by major sneaker retailers.
ENTERTAINMENT
Sneakers & Co. is more than just sneakers. The event brings together a diverse group of people who share the passion for sneakers, fashion & urban culture.
Sneakers & Co. also means:
MUSIC
Friday: Vlad Dobrescu presented by Converse
Saturday: On the Block/ Unplugged presented by Sneaker Industry
Sunday: Bloc Party
EXHIBITIONS / ART
Sneaker ART. More, soon.
ACTIVITIES
Sneaker Stories
Join the talks. A diverse panel where all the members share the same passion: sneakers. This panel connects directors, musicians, influencers and athletes who can't get enough of sneaker culture. Listen to their stories and ask the questions you've always been wanting to ask.
On Saturday, this year edition brings some talks between he finest sneakers coinneseurs: Bogdan Macovei, Pacepa and Graure, presented by Bogdan Drăcea.
On Sunday we have Psihotrop, Georgescu and Dan Frînculescu talking about their common passion: sneakers.
FOOD & DRINKS
Food trucks and drinks. More, soon.